The Lone Star State aka TEXAS
Howdy! The
Deep in the Heart of Texas QAL
starts in just a few days and we are so very excited! I just had a little bit of Texas trivia and a little online shopping to share with you today, but, first, make sure you read this entire post with the best Texan accent you can muster! Second, make sure to read to the end for a freebie and an announcement.
So before any roadtrip or vacation, you should always do a little research about where you are going, right? Even though I've lived in Texas my entire life, I still find out new things all the time. For instance, did you know stealing cattle is a hangable offense? Guess I'll return
Bevo
. Here are some other interesting tidbits for ya....
Did you know that Texas makes up of 7.4% of the nation and that El Paso is closer to California than Dallas? Wait, what?!?!
You probably know that the State flower is the bluebonnet. But did you know that it's illegal to pick one?
(Big relish at 18 months learning that she just committed a crime...haha)
Did you know that Dr. Pepper was invented in Waco, Texas? I am drinking my daily serving of Dr. Pepper right now as I type. Oh, and when you ask for a coke that means any soda, not just Coca-Cola... AND ice tea is sweet unless you ask for unsweet at least twice and they will still likely give you sweet, because lets be real, they probably just think you are confused.
Want some more fun facts about Texas? Then hop on over to this
website
.
I also did a little virtual window shopping on Etsy and found some fun little Texas goodies for you: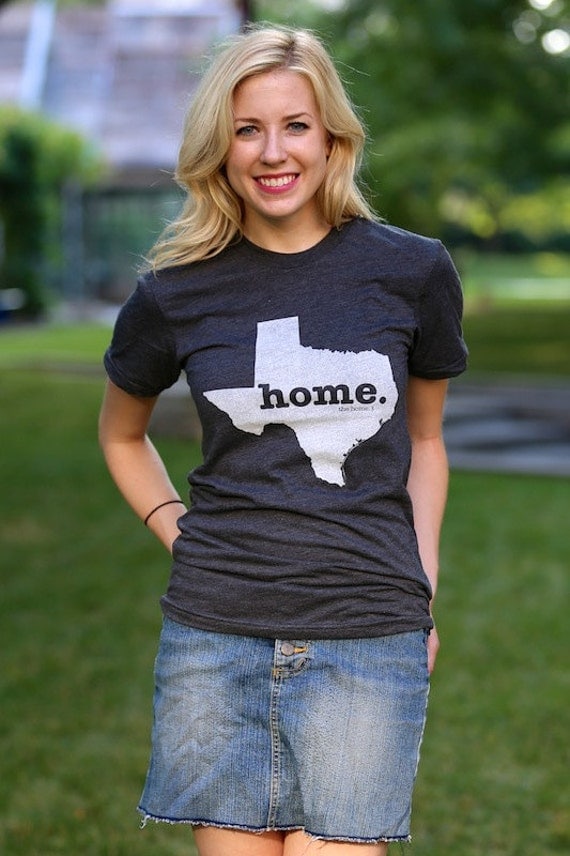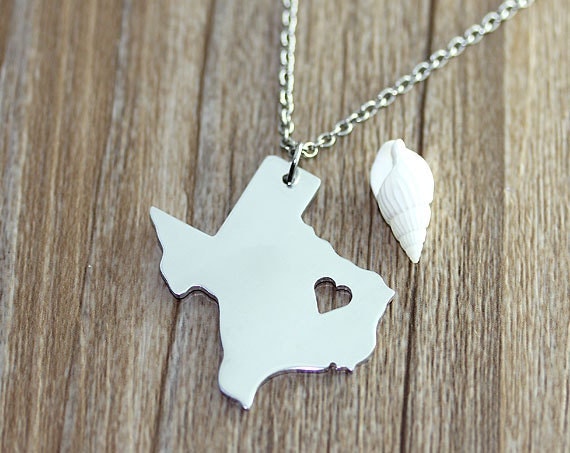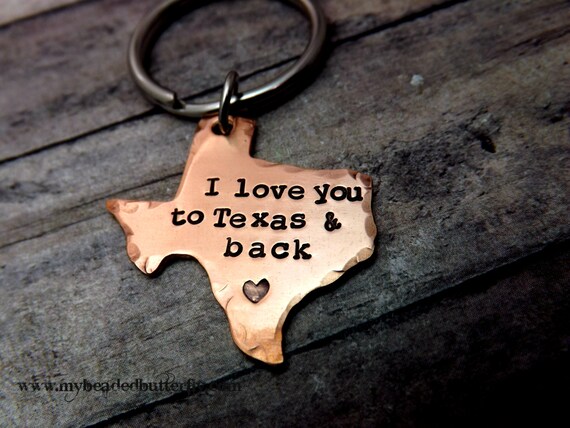 And Lastly, while I was working on the final quilt pattern this week, I made myself a Texas patchwork printable that you can print and frame if you want. You can download the printables by clicking on the size you want:
5x5
or
8.5x11
-- Enjoy!
I know several of you plan on making the quilt, but if you are just along for the ride then don't fret, because this trip will be jam packed with lots of fun cities to visit, things to do, places to eat, and quilt shops to visit! Maybe you will be inspired to take a real roadtrip thorough Texas and if you do, please stop by Dallas and have some Dr. Pepper or ice tea! Come back tomorrow for the official fabric cutting requirements for the entire quilt and I will also share my fabric selections and give you a sneak preview of the final quilt layout! Woot Woot!
Melissa